kentcounty@virginmedia.com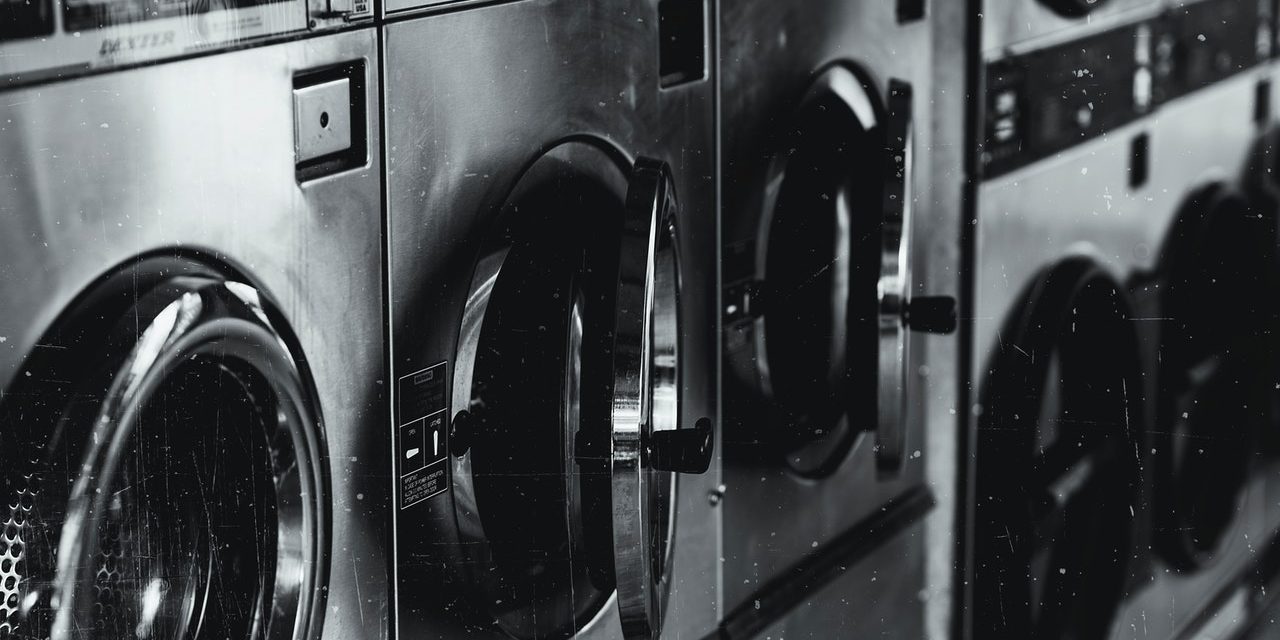 We can solve any fault or problem you are facing with your washing machine & dryer.
We work with many top brands to source and fit the very best gas cookers that the industry can offer.
If you have noticed your fridge or freezer has suddenly stopped working or isn't cold enough, we can help.
Our experts can inspect, diagnose and solve any problem you are facing with your dishwashing appliance.
Call us on 01634 560 498 or 07973 261 786 for more information!
Your local company for all appliance installation, repair and maintenance.
Welcome to Kent County Appliance Services. We offer appliance maintenance and repair services throughout Kent. First established over 30 years ago, our experienced professionals have a consistent reputation for efficiency, speed and getting the job done to our customers' satisfaction. Our extensive experience and knowledge has enabled us to provide an unrivalled service time and time again.
We are able to repair most domestic appliances, including washing machines, fridges and cookers. If you have a faulty or broken appliance, we can repair it, regardless of the model or manufacturer. We are gas safe registered and also hold City & Guilds qualifications. Whatever your appliances repair problems are, we understand that you need your equipment repaired quickly, cleanly and at a reasonable price. We often carry parts for popular appliances, so we may not even need to order spare parts, cutting down this time that you are without your machine.
As seen on Peter Andre's 60 Minute Makeover:
We work closely with ITV to help them with their hit show Peter Andre's 60 Minute Makeover, supplying our expert knowledge and quality fittings to help make the perfect kitchen.
Our appliance repair and maintenance service is offered throughout Kent and all surrounding areas. We cover North and West Kent, Medway, Gravesham and Greater London/Kent borders, including the following towns and villages:
RyszardS-4
Excellent response time, came to repair gas cooker grill initially outfoxed but his experience came through and discovered a faulty hidden micro switch. With his knowledge, he converted another micro switch and the grill ignited and stayed on. He was very methodical in his job and charged me much less than the quote. There's not many engineers around like him if you need someone he's your man
KaiA-15
Mike attended my property yesterday. Super efficient, friendly & professional. Completed the job and even looked at another job and completed that whilst he was there. All round superb service! Would highly recommend and wouldn't hesitate in calling him again.
Debrah Murfitt
Excellent service! Really happy with the standard of work. Would definitely recommend. Really nice guy too!
Olaniran Williams-Alayo
Mark was friendly, professional and prompt. Called him by 12pm and he came out immediately and got the job done by 2pm and at a reasonable price too. Top man.
Paul Barney Barnard
Absolutely brilliant, efficient and knowledgeable, Mike, l now have a working dishwasher, all ready for stacking the Christmas dishes
Emma Upton
Mike repaired our Delonghi range cooker today, based on my description on the phone he had diagnosed the problem and it was all fixed within in one hour. Very pleased! Thank you.
Mrs Victoria
What a fantastic guy and he repaired my oven quickly and at a great price.
Alex Peters
Mike, thanks for a brilliant job on our cooker today, very fast response and saved us a load of money on parts! We highly recommend you!
Matthew Tozzi
Top service from Mike. Quick, efficient, did a great job and a nice bloke to deal with. Comes highly recommended.
Paul Darby
Fast response. Great job on my old oven. Thanks
Working With Major Brands:
We work closely with many top manufactureres, always getting the right parts for the job and ensuring your appliance is running as it should.
We have been in the industry for a number of years supplying Kent and the surrounding area with household appliance services. From repairs and maintenance through to installation, we can do it all.
© 2020 Kent County Appliance Services | Company No. 08002428